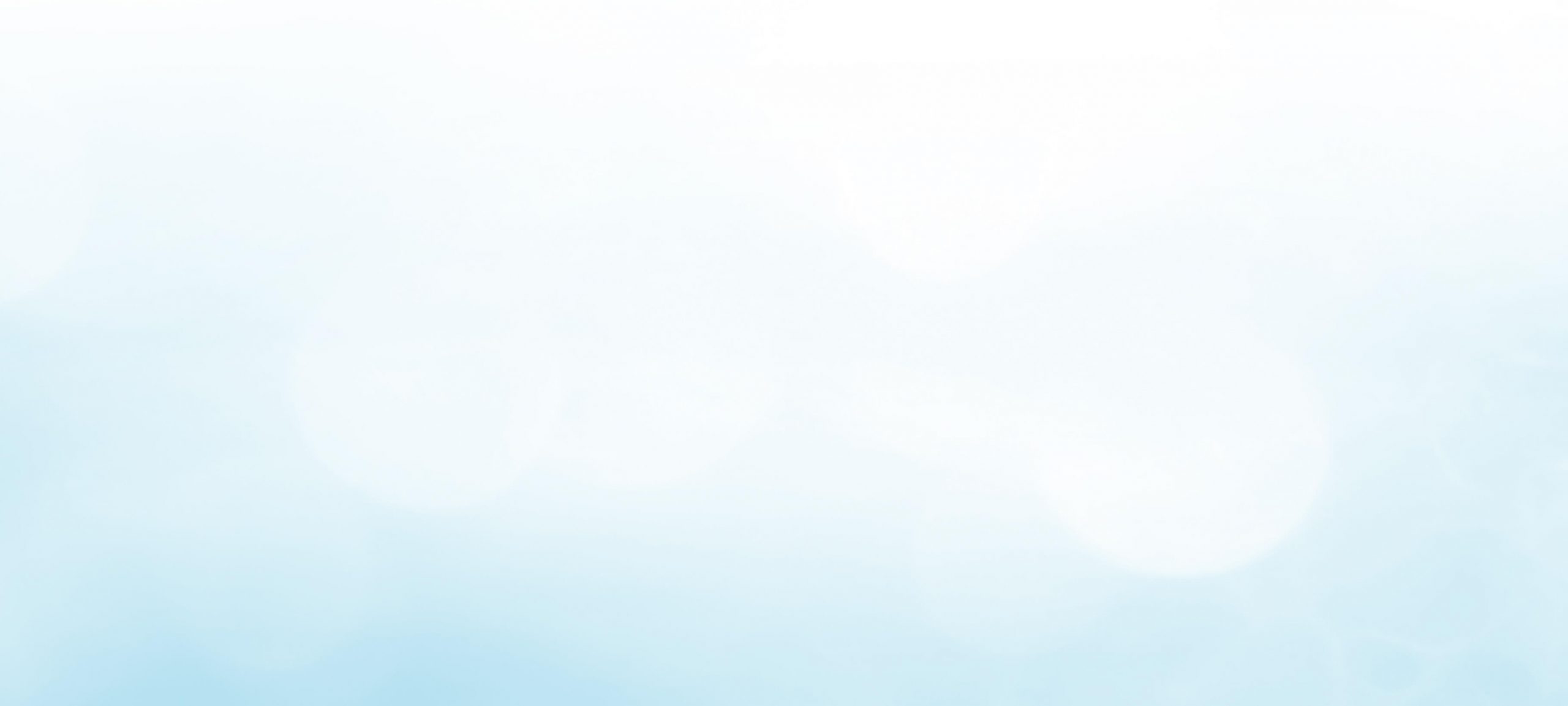 Professional Mind Mapping & Task Management
Creative mind mapping and productivity
turn ideas into reality
Mind Map Pro is a digital tool for mind mapping and project management. Use it for team collaboration, planning and also analysis to turn ideas into actions. Designed for business to simplify processes and enhance productivity.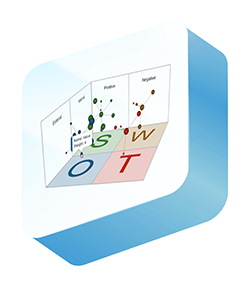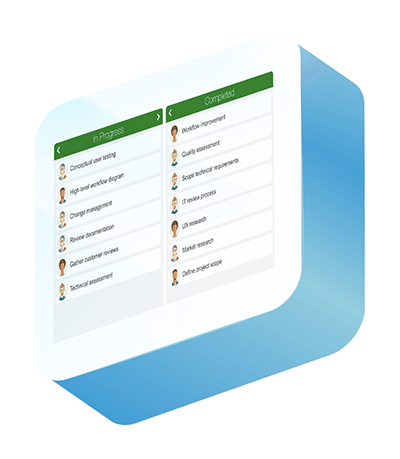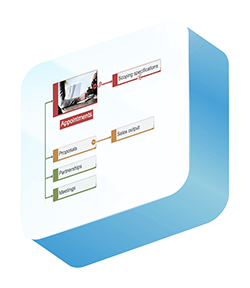 I want mind mapping . . .
Business
Learn how to increase the productivity of your business by up to 30%. Utilise our professionally crafted templates to structure business initiatives and efficiently implement them using powerful task management capabilities.
Teams
Learn how to streamline team collaboration using visual design & task coordination workflows. Mind Map Pro is an intuitive tool that encourages group participation, enabling teams to become highly productive with ease!
Individuals
Learn how Mind Map Pro can help you structure your ideas, boost creativity, enhance learning, improve commnication and much more. Use it for planning and analysis, to turn good ideas into something real. Mind mapping
Thinking Outside the Box
Take the faster route to innovation with creative, collaborative thinking and 3D visualization. Ultimately, you'll help your project planning to flourish because you think outside the box. Use our free mind mapping software to make mind maps full of original ideas. Mind Map Pro introduces a new and innovative way to work. Therefore, you can move projects forward by transforming your innovation from a concept within a mind map into a real-world solution using our integrated task management, planning, analysis and team chat tools.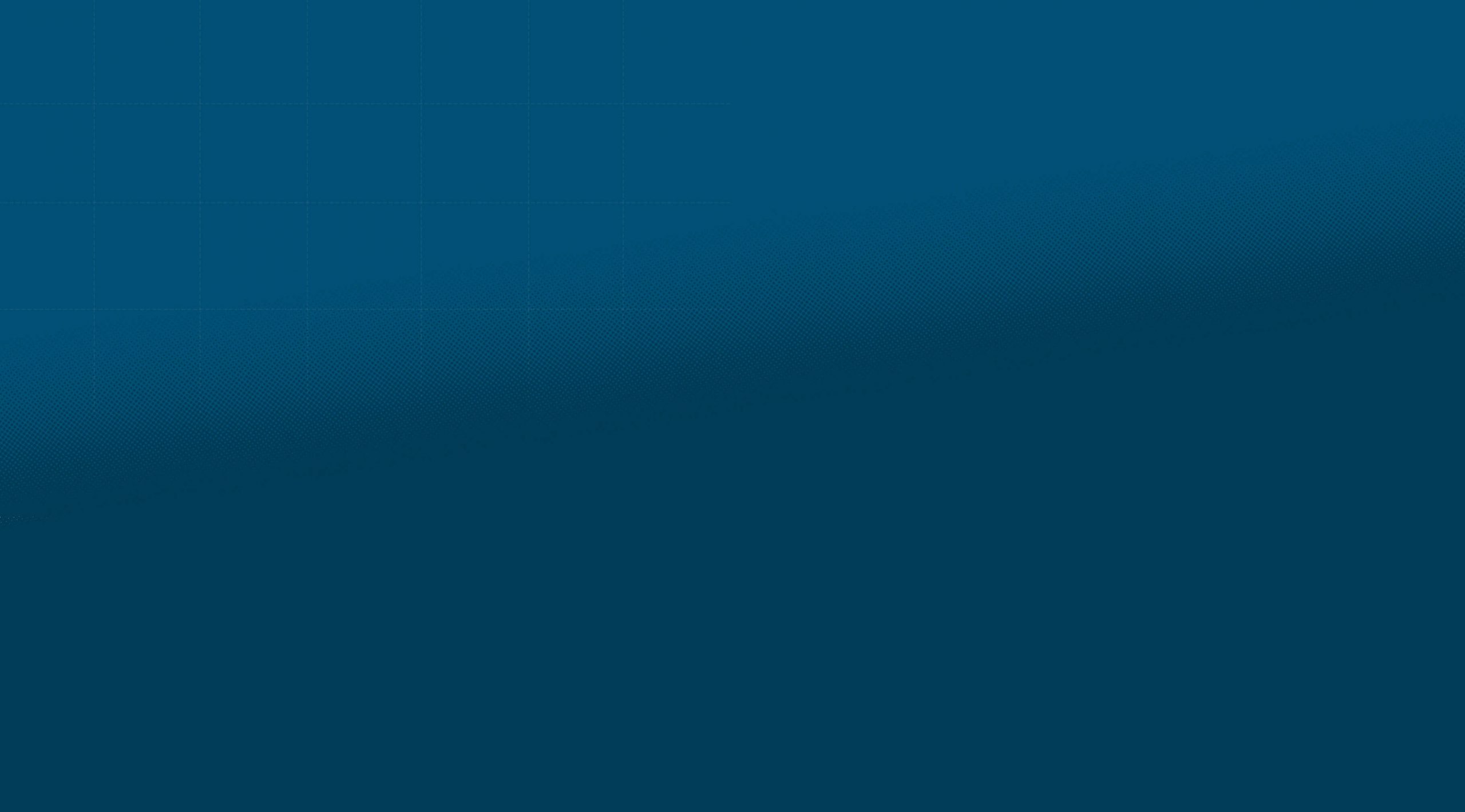 Team collaboration
Connect. Collaborate. Conquer.
Stay connected with your team, with real-time on-screen updates and built-in live chat for truly collaborative working. Altogether, Mind Map Pro connects teams across more than 90 countries worldwide. Consequently, our software is improving communication within offices and enhancing connectivity for remote workers and distributed teams all over the world. Not only can you collaborate with team mind maps, but you can discuss ideas with live online chat and use Kanban task boards with SWOT analysis to reach team goals too.
Task management
Manage creativity into business success!
Seamlessly move from creative thinking to project management using a tool that focuses teams on their tasks. Additionally, you will increase productivity and speed up project success. You no longer need to manage your projects using spreadsheets, because you can use Mind Map Pro to improve efficiency and reach your goals 30% faster. Manage your project creatively with mind mapping, tasks, Kanban boards and live chat to enjoy 30% time savings.
Streamlined workflow
Structured thinking for team collaboration.
Configure your workflow with our integrated tools. These include business analysis with SWOT, visual website planning for WordPress and hooking up to chat with Slack. In addition, use Mind Map Pro to focus teamwork with collaborative mind maps, online chat and shared task boards. Undoubtedly, using intelligent integrations will allow you to move seamlessly and collaboratively through your projects. Because of this, you can streamline your workflow and reach your goals faster.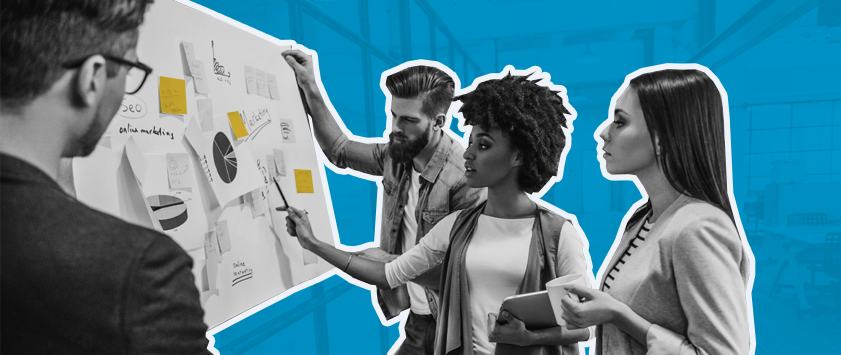 Planning
Mind maps foster creativity and therefore help you start a project. Despite that, you don't need to start from a blank canvas each time. That's because planning for any project can be started using a detailed mind map template. Whether you're looking for business templates, event planning templates, or templates for gathering requirements for software development. Or instead, templates for planning project management and marketing, or another topic altogether. In any case, you can browse through our selection of professional templates to kick start your project planning.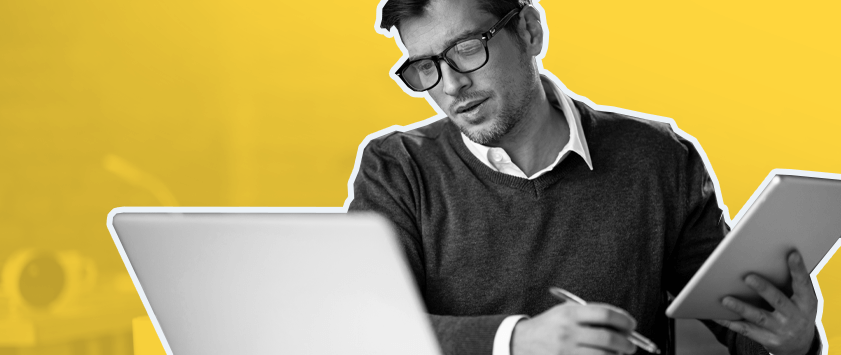 Note Taking
Despite whether you're taking minutes, capturing notes during a conference talk, or in any other environment, try mind mapping for your note taking. Mind mapping notes is a comparatively quick and easy way to record the most important information. Besides that, you can use Mind Map Pro to easily export your mind map to MS Office documents like Microsoft Word or Microsoft PowerPoint too. Consequently, you save even more time. So if you're wondering how to mind map, you're in luck, because this video will teach you how to mind map.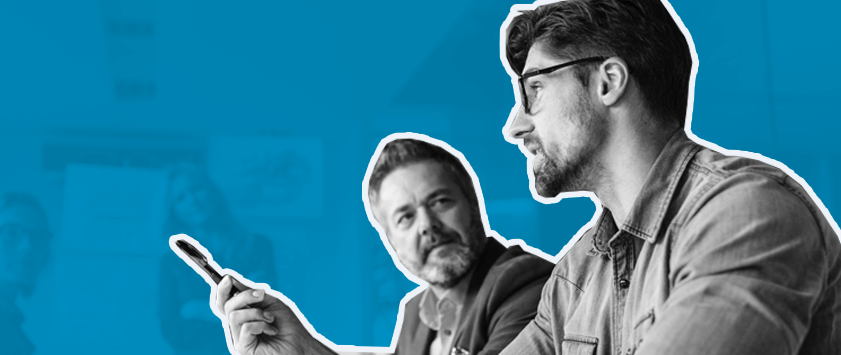 Meeting management
Managing meetings can be tricky business. However, using our free online mind mapping software can contribute to better meeting management with a visual agenda, as well as quick and easy note taking features and integrated task management too. Will mind mapping and project management work in all companies, you ask? Yes! You can start by mind mapping your meetings. Moreover, mind maps facilitate collaboration, meaning you can spark the hive mind during meetings. You can even take your meetings online with live chat features and real time collaboration in Mind Map Pro.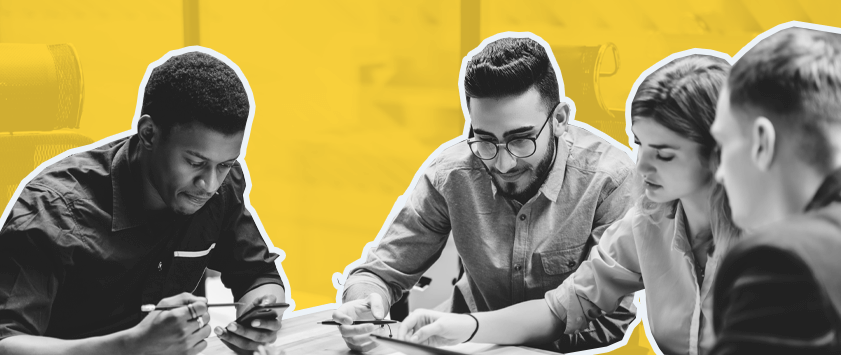 Brainstorming ideas
Unquestionably, one of the best ways to generate a buzz of original ideas is a brainstorming session. You might imagine everyone huddled around a whiteboard, shouting out their contributions with one person noting things down using a pen. Conversely, you might imagine a group of people writing ideas on sticky notes and adding them to the wall. However, there's more. Did you know you can brainstorm online too? You can engage in collaborative mind mapping and brainstorming online using Mind Map Pro, which simultaneously integrates brainstorming with project management and an online chat tool.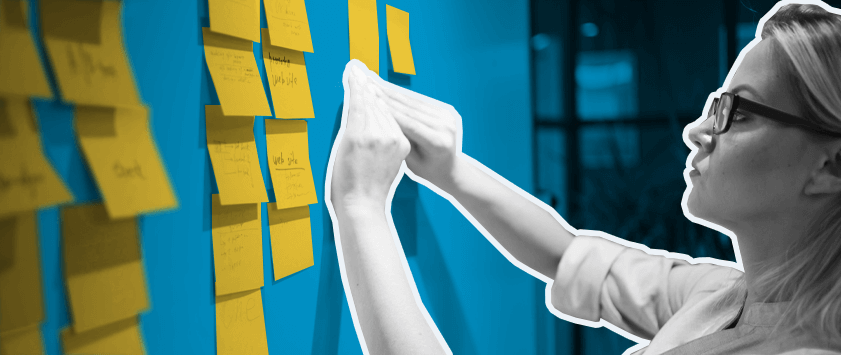 Task Management
Ever heard of creative project management? Imagine mind mapping with task management and online chat too… however, you don't actually need to imagine anything. That's because Mind Map Pro is a creative project management tool that's ready for you to use with your team. Think of it as another, more creative version of Trello or Monday.com, but with a built-in chat tool that integrates with Slack. Mind Map Pro links mind mapping and brainstorming with project planning and markedly fast implementation. To make ideas happen, start working through your task list right now.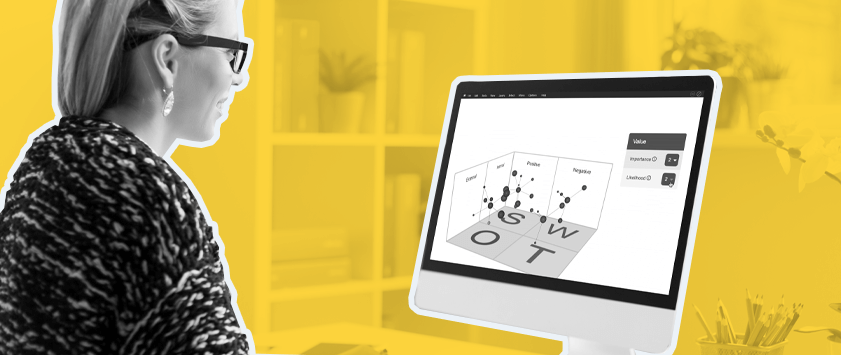 Visualization
One of the key benefits of mind mapping is the visual thinking process. Consequently, Mind Map Pro has 2D and 3D mind mapping views, as well as a tree view for improved structure and hierarchy of ideas. So, if you're wondering "What's 3D mind mapping?" then imagine the ideas in your mind map as 3D spheres. Furthermore, imagine that you can interact with these spheres. When you drag your mouse across the screen, you can make the 3D ideas orbit around the central idea. Consequently, you can revolutionize your PowerPoint presentations and pitches because of 3D mind mapping, and by taking visualization to another dimension.
Our mission
We enhance the way the business operates
Mind Map Pro not only helps organisations (and individuals) to think creatively together, but also to collaborate even if they are located in different places across the world. Additionally, the tool supports productivity and action. Therefore, using Mind Map Pro an end-to-end solution for you and your team, you will transform the way you work through a project and improve the productivity of your business.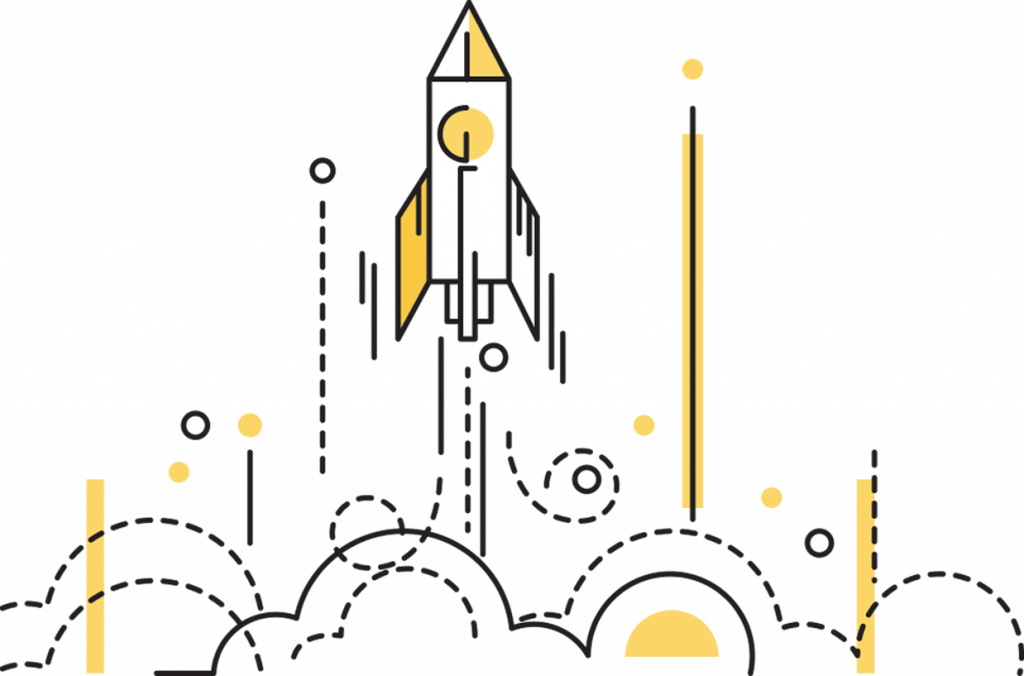 There are many ways in which your team can use Mind Map Pro to enhance productivity! Take
a few moments to explore how your business workflows can be optimised.

Launch your project
with a creative thinking session by mind mapping your ideas

Develop your ideas
by adding notes, media files and other documents

Create a plan
by assigning tasks and developing a course of action

Manage tasks
and prioritise workloads, moving tasks along the task board

Share with your team
as you connect and collaborate live with chat and real-time updates