Our Story
Mind Map Pro empowers teams by encouraging creativity, enhancing productivity and enabling collaboration.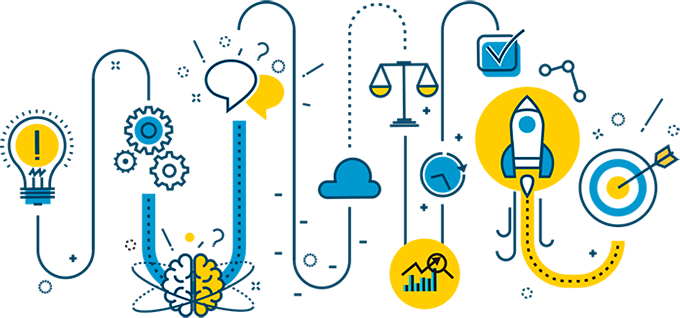 Fresh ideas, fast
Creativity, complex problem solving and critical thinking will be the three top skills for 2022, yet only 25% of people believe they are living up to their creative potential. In fact, 80% report feeling pressure to be productive rather than creative at work.
We created Mind Map Pro to combat this, helping you generate fresher ideas with faster implementation.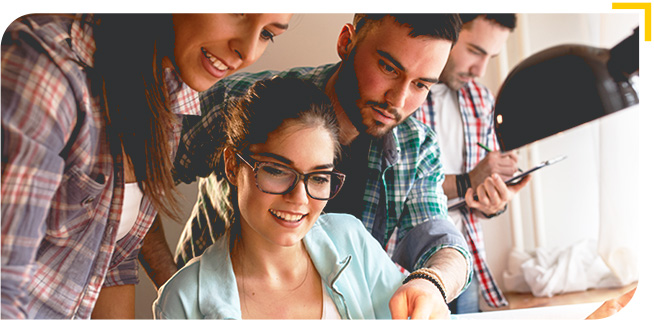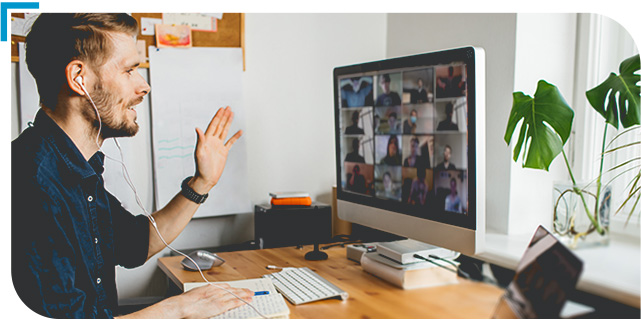 Connecting global thinkers
Our headquarters are in Bristol, UK, but Mind Map Pro is helping teams all over the world.
Before our first commercial launch, Mind Map Pro was already being used in more than 90 countries across 6 continents.
We are humbled to see that Mind Map Pro is the digital tool of choice for so many people across the globe.

Our team is
important to us.
Your team is too.
Our flexible working policy gives our team members the freedom to work the hours they choose, from the locations that suit them.
It's important to us that Mind Map Pro is just as helpful for distributed teams as it is for remote workers, teams who work in close proximity or freelancers.

Capturing digital notes at events
Our CEO and other team members are regularly invited to participate in events as speakers and workshop hosts or by mind mapping live on screen. Through our collaborations, we've enhanced the event experience for thousands of attendees in various industries, including:
NHS
Health Tech
Law
Education
Manufacturing
Aerospace
Digital
WordPress
Technology
Non-profits
…but enough about us, let's get back to business.