Export & Integrations
Ideas you can connect, export or download
Sometimes you'll want to take the work you've done in Mind Map Pro and export it to another format, which we support with a selection of options.
Fill in your details to sign up for FREE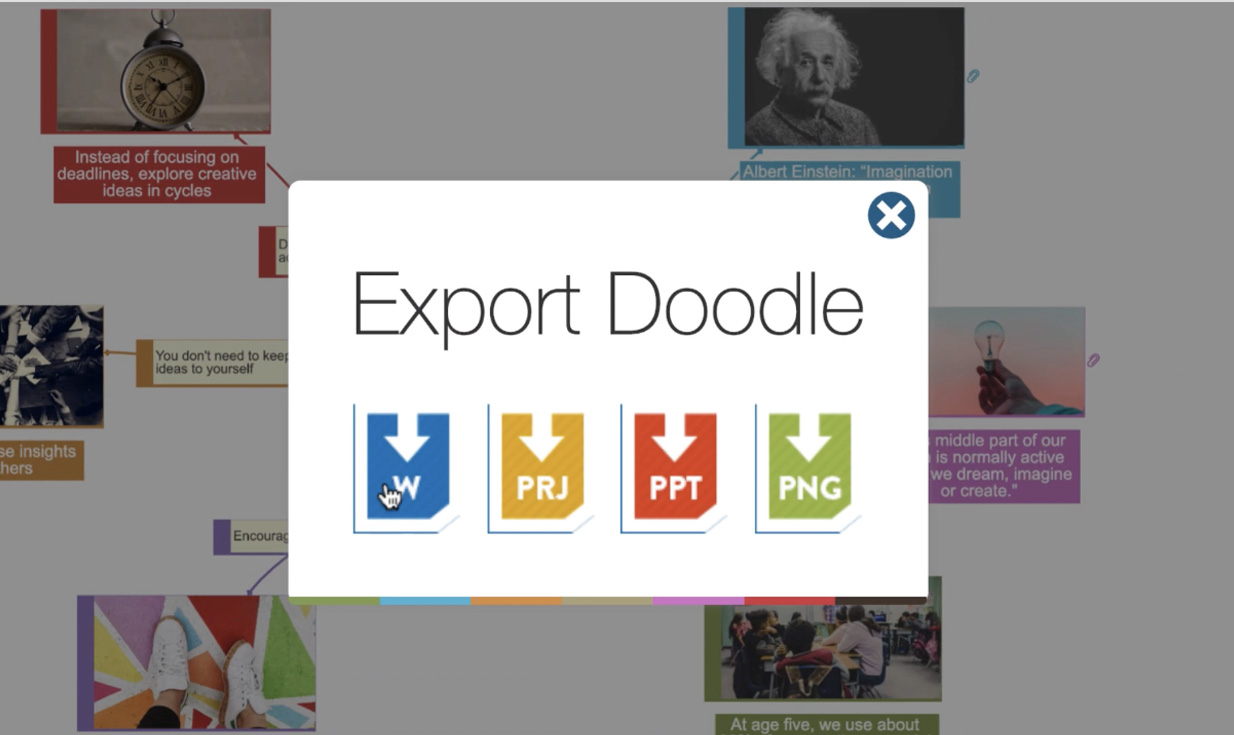 Easy Export
No friction, no need to repeat any work, just smart integrations and functions to provide you with access to your work through multiple platforms and formats. Mind Map Pro makes it easy to download work and continue working, without needing to re-do your work.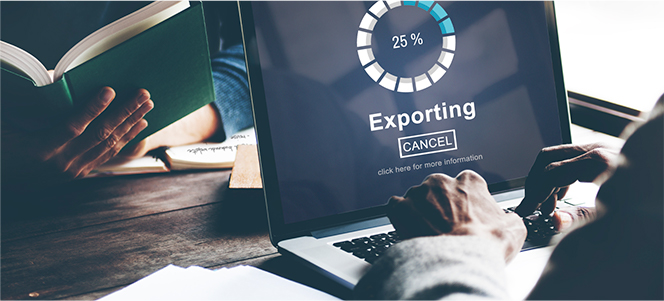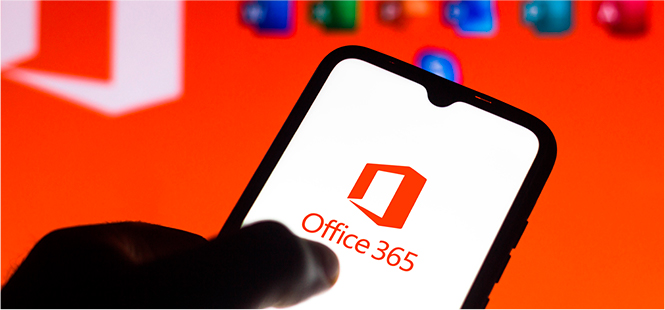 Features
When you export from Mind Map Pro to MS Office documents, you are effectively downloading all of your ideas and notes from your mind map into another format. For example, if you export to PowerPoint, each idea in your mind map will start a new slide, and any notes or images that are saved into your notes section are included in those slides. Similarly, you can download tasks from your task board.
Capabilities . . .
Export Mind Map To Image
Export to Microsoft Office
Microsoft Word
Microsoft PowerPoint
Microsoft Project
WordPress Plugin
Build, view and arrange visual sitemaps
Update content and featured images
Add tasks from the dashboard, or any post or page
Export Agile Task
Management Data
Slack Integration
Send and receive comments from Slack
Notifications for new tasks assignments
Access Mind Map Pro chat from Slack mobile app