Do you ever find yourself procrastinating? Even the most productive people lose focus now and again.
As humans, we can't be as efficient as robots, but that's not necessarily a bad thing. Our humanity is what drives our creativity and allows us to transform an idea into something real.
Although it all starts with a bright idea, sometimes starting is the hardest part, so we've coupled inspirational quotes from some of the brightest minds in history with tips for increasing creativity and productivity using Mind Map Pro.
1. Find connections and read between the lines
"Creativity is just connecting things. When you ask creative people how they did something, they feel a little guilty because they didn't really do it, they just saw something. It seemed obvious to them after a while."
– Steve Jobs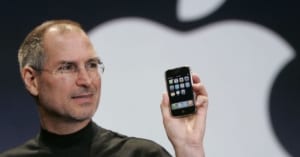 Sometimes the best innovations are hiding in plain sight. Mind Map Pro helps you to piece together your ideas and visualise those connections. You can also switch the view from mind view to tree view or 3D view to visualise your ideas from a new perspective.
2. Learn how to use the technology available to you
"I think it's fair to say that personal computers have become the most empowering tool we've ever created. They're tools of communication, they're tools of creativity, and they can be shaped by their user."
– Bill Gates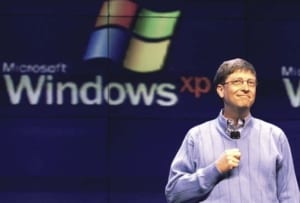 You can improve your work by embracing the right tools and using them effectively.This may seem simple, but it can be transformative. Digital tools can help teams be collaborative, enhance creativity and allow your ideas to flourish to fruition.
3. Free your mind
"The problem is that at a lot of big companies, process becomes a substitute for thinking. You're encouraged to behave like a little gear in a complex machine. Frankly, it allows you to keep people who aren't that smart, who aren't that creative."
– Elon Musk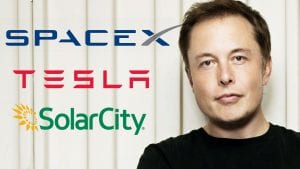 Using Mind Map Pro, you can work freely and allow your imagination to flow. Don't be a machine, we have machines for that. Forget constraints and processes in favour of being creative and using your most powerful tool (your mind!) to its fullest capacity.
4. Share your Doodle
"Creativity is contagious, pass it on."
– Albert Einstein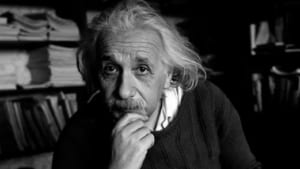 Don't let your creativity go to waste. Instead, inspire someone else by passing it on. You can do this by creating a team and inviting others to collaborate or comment on your Doodle. You can also export to Microsoft Word, Project or PowerPoint, or share the URL in an email or on social media. Set your Doodle to public if you want to publish your Doodles to the world and wait for your ideas to be found.
Interested in mind mapping with Mind Map Pro? Learn more about how to use Mind Map Pro.